Wake The Dead - Shampoo Bar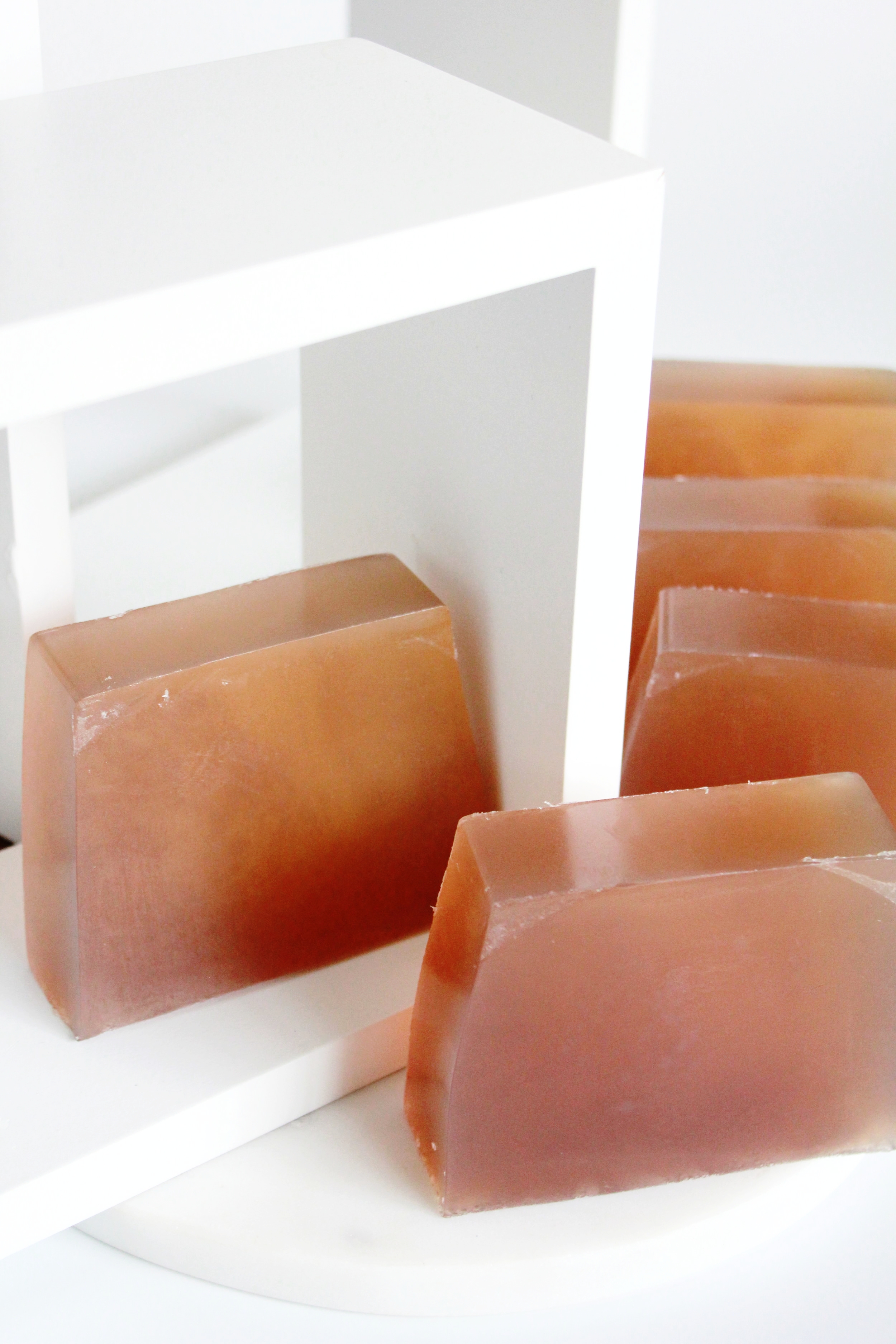 Wake The Dead - Shampoo Bar
Shampoo Bar added to the beloved Wake The Dead line.
Wake The Dead strengthens and invigorates the hair, adds shine, an incredible amount of moisture with my 72 hour complex blend, and promotes strength. Helps fight against damage, increases the elasticity, nourishes and revitalizes hair for greater manageability. Wake The Dead also softens and repairs while it conditions and (to keep this short) overall completely restores your hair.
6.7 oz
Argan Oil: Valuable natural emollient with excellent nutritional benefits for hair due to the high content of unsaturated fatty acids, phenols and carotens.
Rhodiola: Strengthens and invigorates the hair making it look healthy, shiny and stronger. Has anti-frizz properties and helps fight against the damage caused by photo-aging and other factors. Increases the strength and elasticity of the hair.
Saccharide Isomerate: A deeply moisturizing, plant-derived ingredient based on its unique composition which is similar to that of the carbohydrate complex found in human skin and on its unique ability to bind to skin cells. Provides deep hydration & creates a moisture reservoir that lasts for 72 hours. ECOCERT approved, NATRUE certification approved.
Baobab Protein: Deeply nourishes and revitalizes the hair for greater manageability. Instantly conditions and softens the hair, reinforces strands for improved strength, returns elasticity and reduces breakage. Superior hair damage recovery.
Provitamin b5: Penetrates readily into hair. Has good moisturizing & softening properties. Gives the hair moisture & shine and reduces split ends.
Rice Quat: Excellent conditioner, imparts superior dry comb properties, strengthens the hair and provide abrasion resistance. Excellent moisturizing & film-forming properties, well absorbed by damaged ends of the hair.