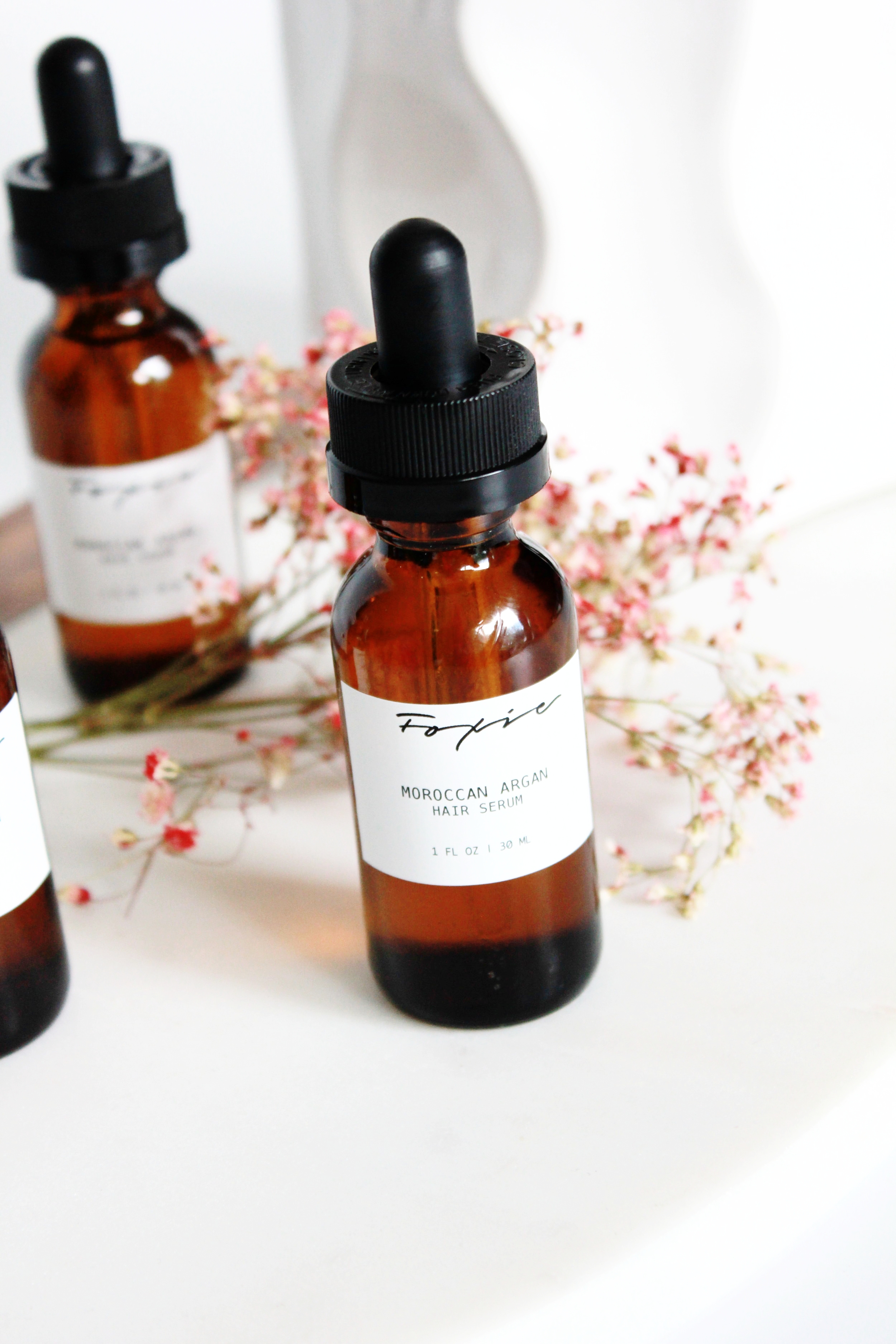 Moroccan Argan Serum
Argan oil
Proven to make hair softer, silkier and shinier. It is the ideal hair conditioner, and can help to treat split ends and tame frizzy hair.
Follicle Boost Complex
Clinically shown to improve the appearance of hair loss. Improves irritated and sensitive scalp skin.
Plant Extracts
High in silica deposits which give smoothness, shininess and strength to hair and skin. Natural extract with purifying and anti-irritant properties. It is is rich in calcium, magnesium, iron, manganese, phosphorus, potassium, zinc, and vitamin B1, vitamin B3 and vitamin C.
1 oz
Apply half a dropper to hair and scalp.